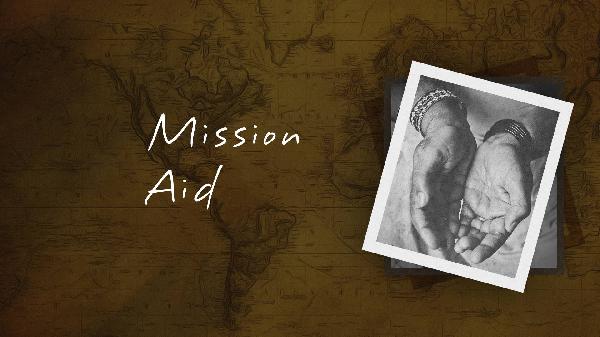 Mission Aid has been on going since the 1920's.  Our goal is to have a personal direct involvement with missions who have a gospel priority.  The missions  we donate to are local, national, and international.  Currently we make bandages for Guinea in West Africa, quilts for newborns at our local Mercy hospital and monthly food donations to Roseburg Rescue Mission, church missionaries, along with other missions needs we hear about. 
3rd Tuesday of the month @ 9am
Anyone is welcome to join one time or more. 
Donations are always appreciated.
Copyright &copy 2021 ChurchTrac Software, Inc.