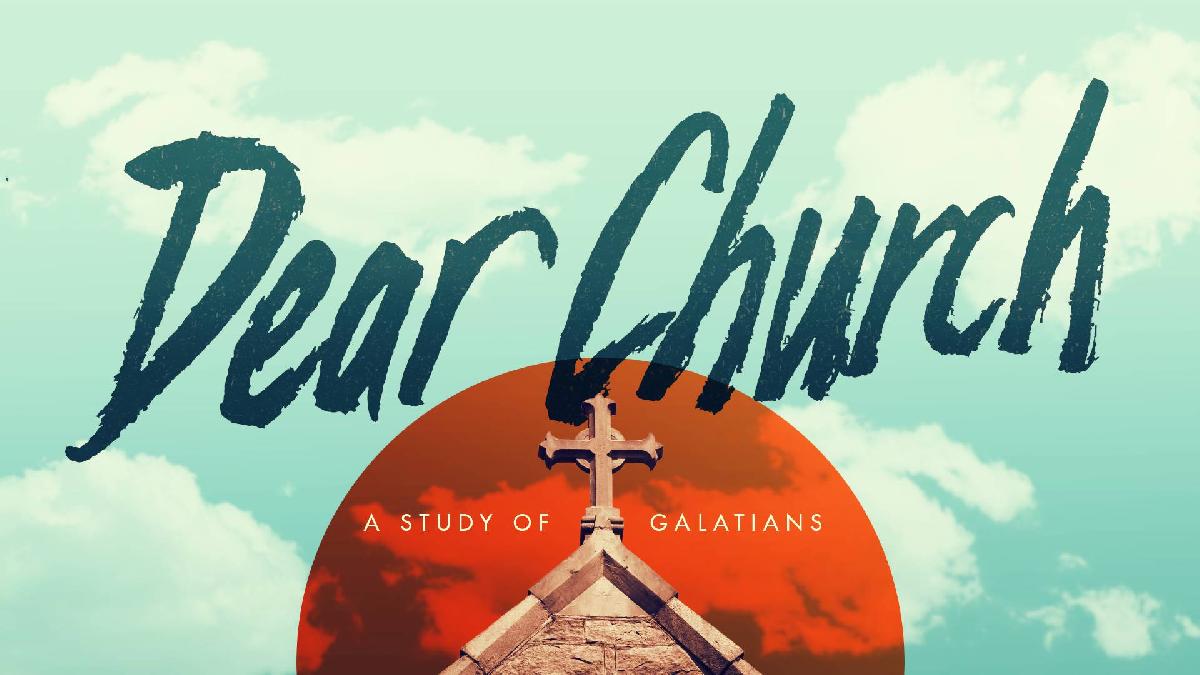 Study in Galatians
Study of Galatians
Tuesday nights at 6:30pm
Come see what Paul has to say about our freedom in Christ.  Paul talks about the gospel, justification, and law.  The big question he asks: "How is a person saved and justified?  By works of the law, or by faith?"
What a great book of study for someone who struggles with guilt or comes from a legalistic background.  
Copyright &copy 2021 ChurchTrac Software, Inc.