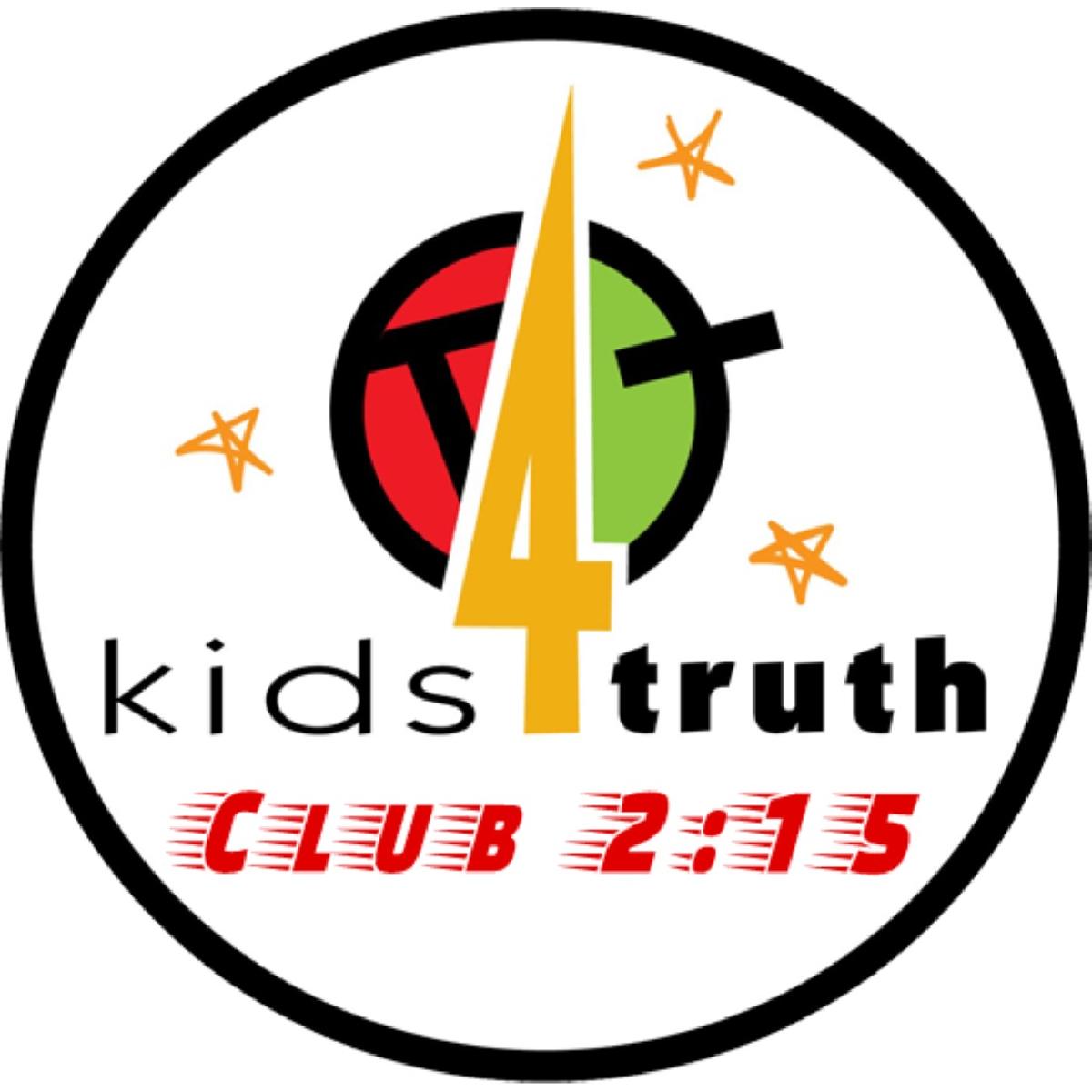 Club 2:15
Time: 6:30-8pm
Starts on September 16, 2021 and runs through May 5, 2022
Cost $10, $20/family
What: Games, Bible, Snack, and more
Why the move from AWANA's?
The time and structure is the same.  The only difference will be the curriculum.  We believe this curriculum will be better for today, giving a greater foundation to their faith.
Why Club 2:15?
2 Timothy 2:15 Do your best to present yourself to God as one approved, a worker who has no need to be ashamed, rightly handling the word of truth.
Copyright &copy 2021 ChurchTrac Software, Inc.