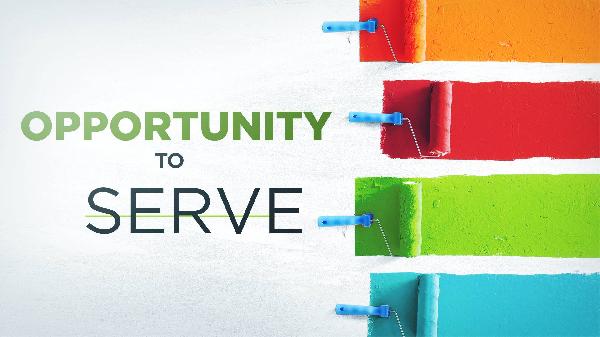 Interested in serving? 
There are many opportunities to serve**.  
Here is a list of a few: 
--AWANA's helper
--Greeter
--Maintenance
--Tech Crew (Sound and/or Computer)
--Worship team
--Youth volunteer
--Host a home Bible Study
--Distance Learning for students
--Storage organization
**For serving anyone under 18 we will require a background check 

Copyright &copy 2021 ChurchTrac Software, Inc.